We are a Swedish Company
Scandinavian Virtual assistants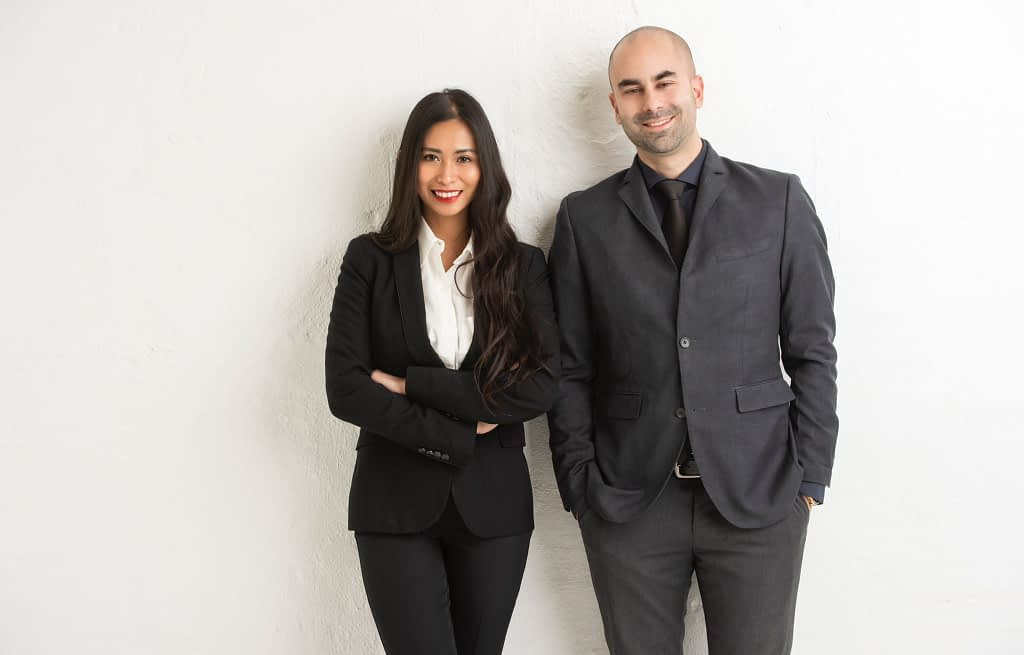 We are Scandinavian Virtual Assistants!
Roselle (CEO) for the company is trained in IT, Arash Vice CEO is trained as a sea captain!
We also run Malmö Maids and home services AB  which deals with home cleaning, cooking and childcare.
SVA offers skilled assistants from around the world to various companies, we make sure that you save personnel costs, you save energy and have more time to spend with the family. With our help, you will automate your company!