Virtual Assistants are used by busy people from amazing companies all over the world.
Scandinavian Virtual Assistants is part of Malmö Maids and Home Services AB which is run by Arash and Roselle
Malmö Maids is a cleaning company run mostly by virtual assistants and with a turnover of approximately 7M / year.
Scandinavian Virtual Assistant's main task is to recruit, train and then hire out virtual assistants to other companies.
When you hire our assistants you will save money, time and energy.
The assistants take care of all the schedules, emails and customer calls, they send invoices, enter data, create articles, take care of social media and, much more!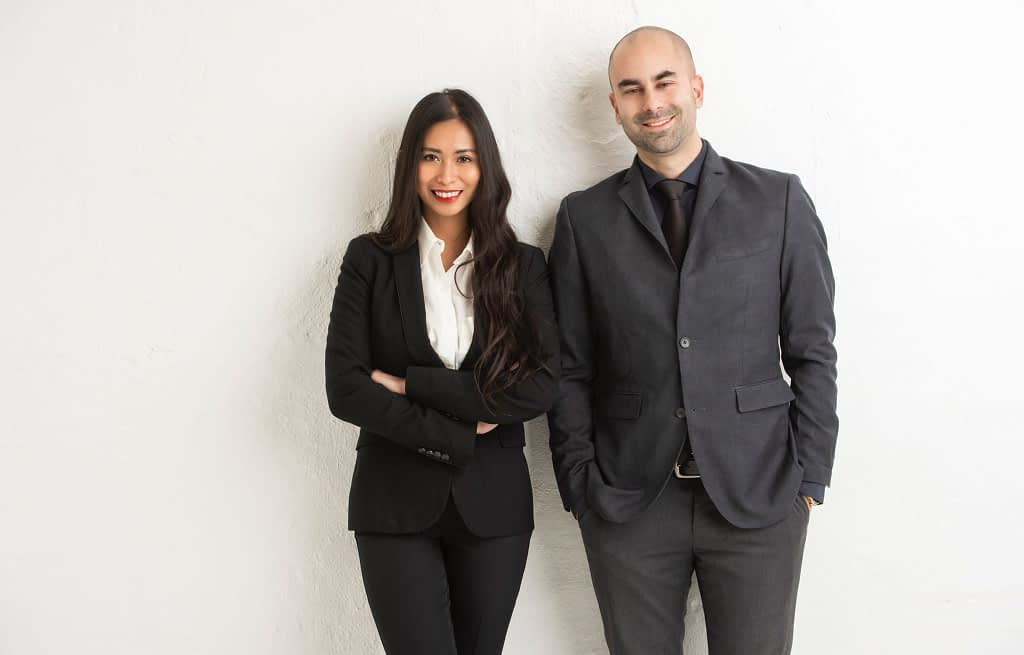 Plans & Pricing
Select a Plan Now To Get More Done.
Company (premium package)

From

22400

Sek
Company (regular package)

From

14499

Sek
2.5 hours per day Minimum

+ VAT

150

Kr

English-speaking Hourly rate
2.5 hours per day Minimum

+ VAT

250

Kr

Swedish-speaking Hourly rate
*Standard prices are for basic VA services only. Prices may vary depending on the skills needed
Why corporates and executives Choose
Scandinavian Virtual Assistants
Virtual Assistant are highly skilled with many years of high level administrative experience.
We start by speaking with you, understanding your business requirements and matching your demands and needs of assistance.
A virtual assistant can take on many roles for your business saving you a lot of time and money.
Personal Virtual Assistants
Some refer to them as heroes, We call them VAs
At Scandinavian Virtual assistants, we recruit professionals from all over the world to ensure that you get the perfect fit for your business. All Virtual Assistants go through a rigorous, multi-step vetting process that tests everything from their communication and tech skills to their creativity and resourcefulness. Thousands apply, but only the best of the best get to call themselves VAs.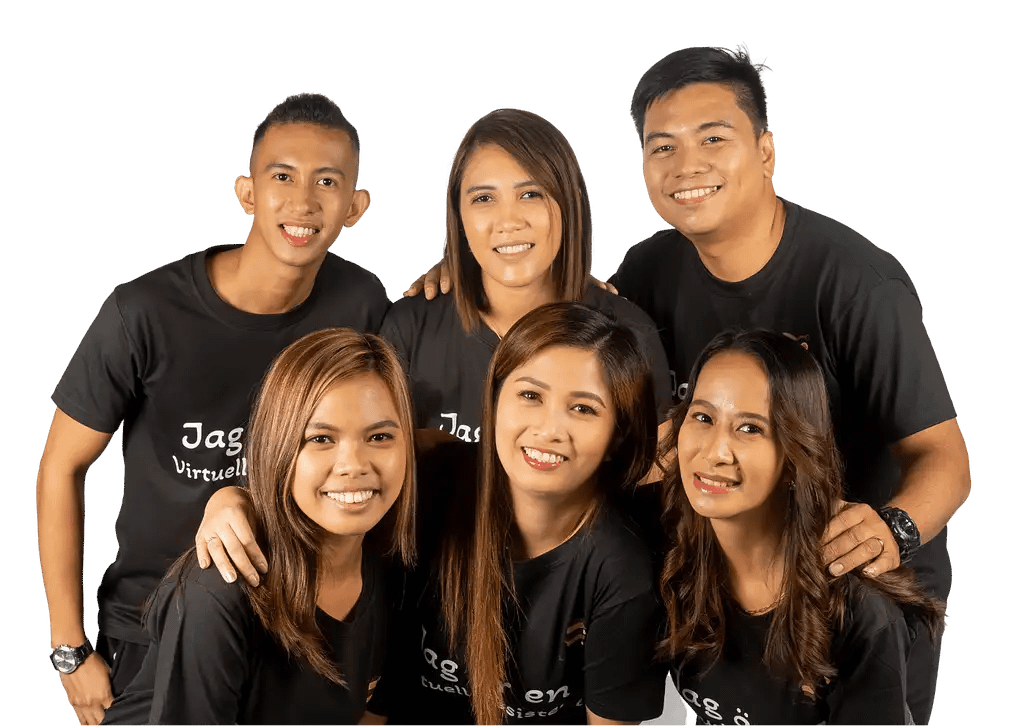 Virtual Assistants as a Social Media Marketing Managers are responsible for organizing and running marketing campaigns over social media platforms (Facebook, Twitter, LinkedIn, Instagram, TikTok and Snapchat),
Writing and editing jobs generally require the ability to Create original works such as prose, poetry, song lyrics, or plays and Research your subject matter.
Answering both general and specific customer questions about the company's products and services is a key responsibility of many service agents.
Typical responsibilities of the job include; answering telephone calls/taking messages in a foreign language, organizing meetings and managing diaries
Executive Assistants have more than administrative duties. They also filter and prioritize client visits or phone calls, and communicate on behalf of the executive they support.
The Difference
The Time spent actually working while clocked-in.
Traditional employees spend between 50% to 80% of their time on the activities that are not work related which will slow the productivity of the operation. Wasting time is equal to wasting money. Wasted money could stay in your pocket by simply changing the way you assign your task.
★★★★★
Jag är jättenöjd med att få hjälp av en virtuell assistent. Livet är så mycket enklare!
Nina Jansdotter  | Netwoker
How It Works
How our Personalized Approach Works
Getting started with a virtual assistant for the first time, building trust, and mastering the art of delegation are the common concerns for all new clients. So, our Client Success Team is always prepared to help you get started and to accompany you as your requirements evolved.
01.
We get that each business is unique and that your requirements are specific. Let us know what you need, in a short but productive meeting.
02.
We'll recommend a premium virtual assistant based on your requirements. You'll have a chance to speak to your assistant.
03.
Your assistant will be trained about your business. How you like to work, and tools you like to use.
Contact
Tell us what you need so you can meet your virtual assistant.